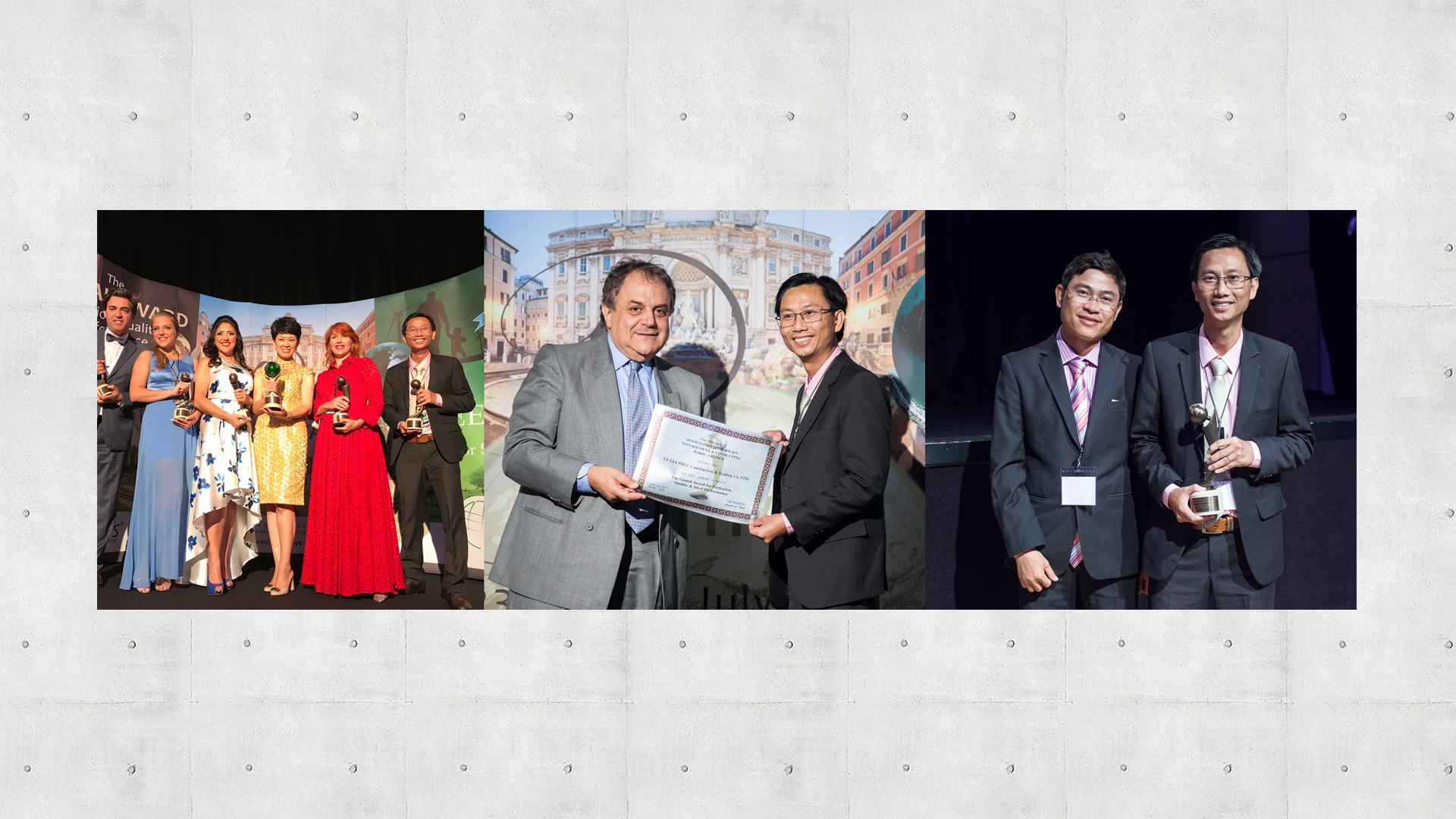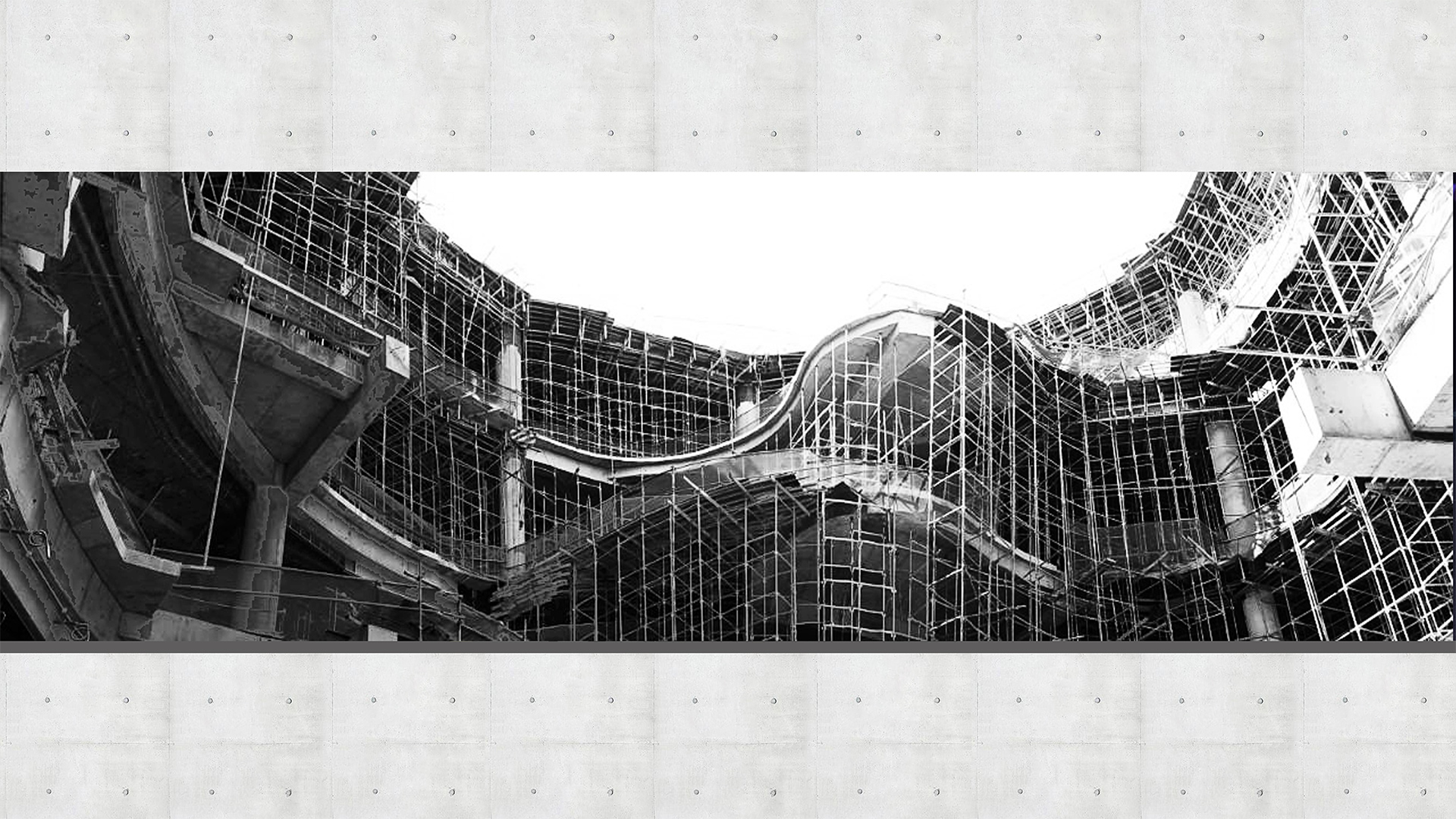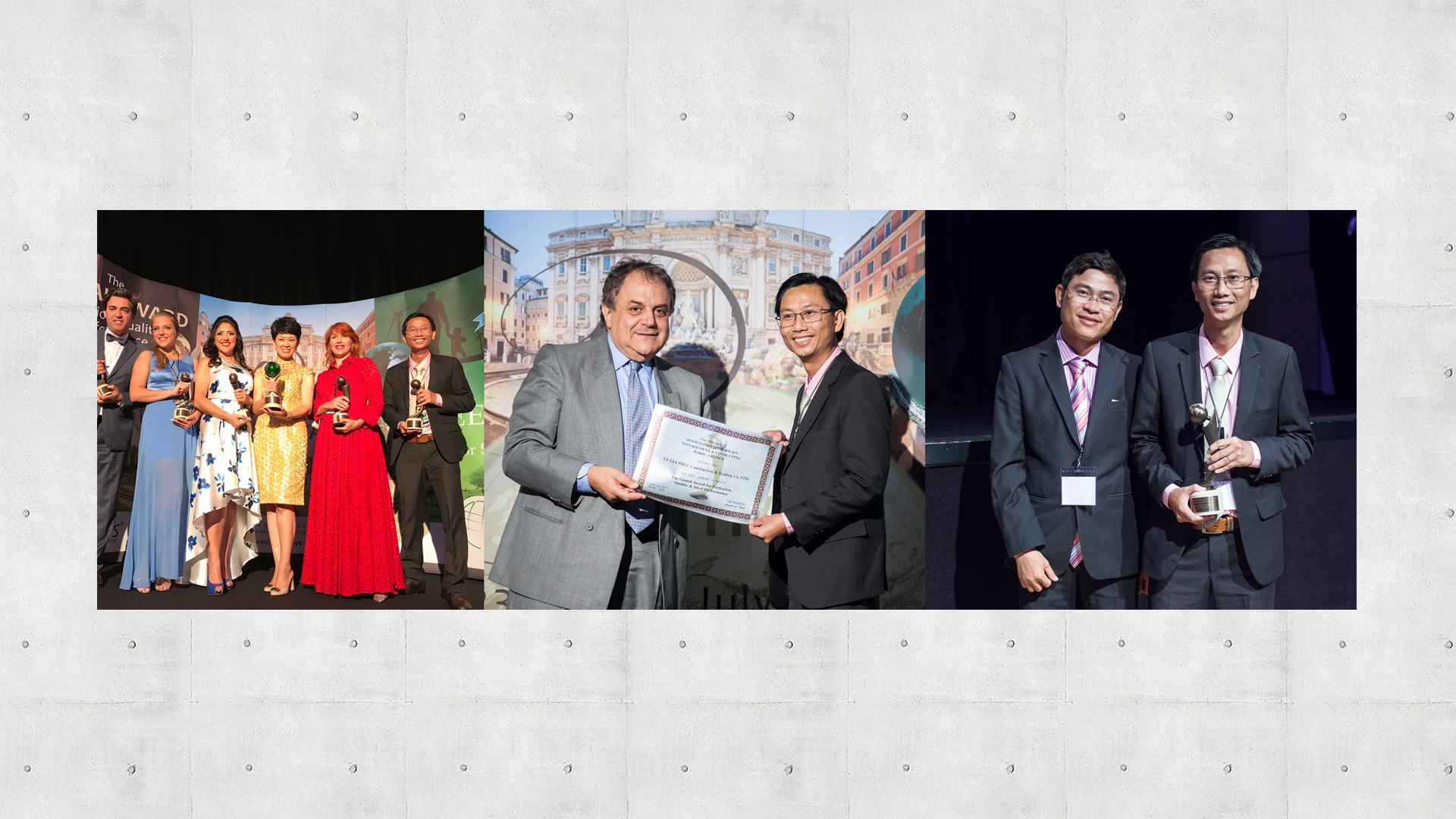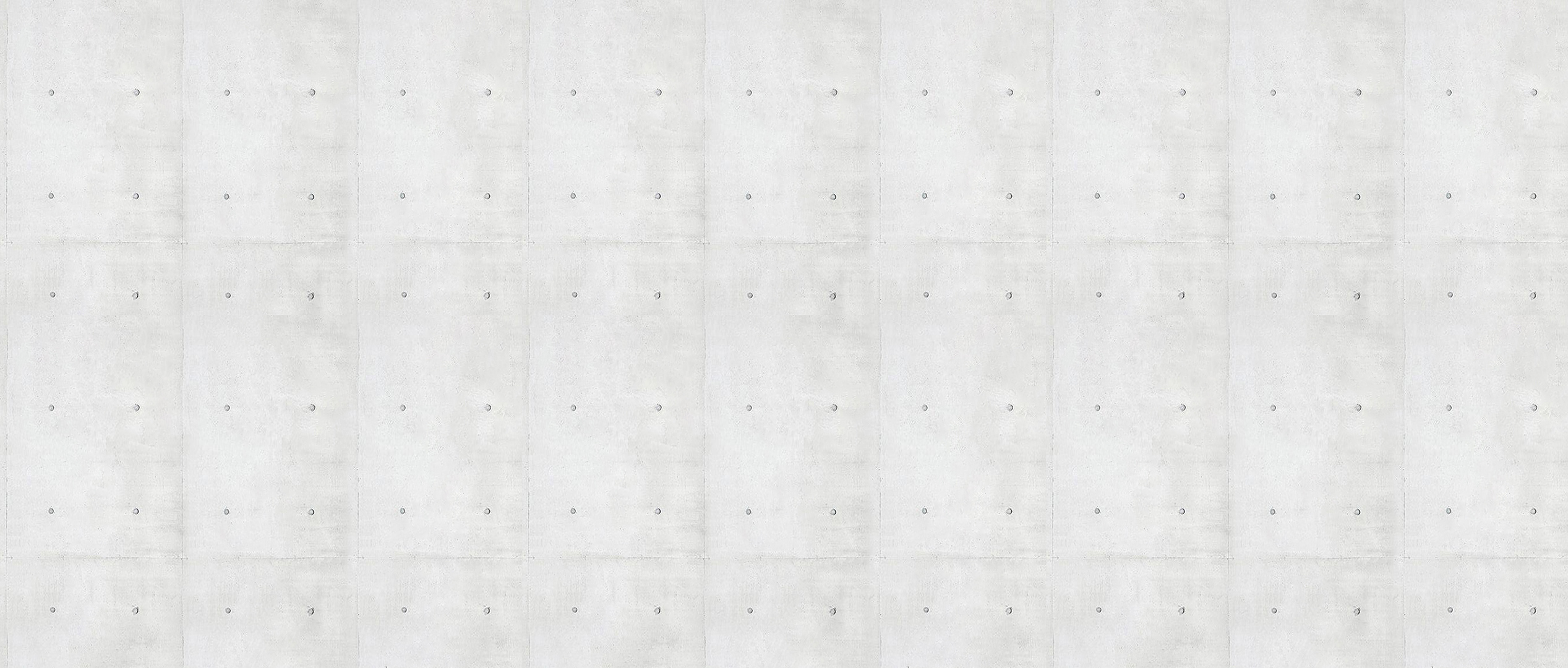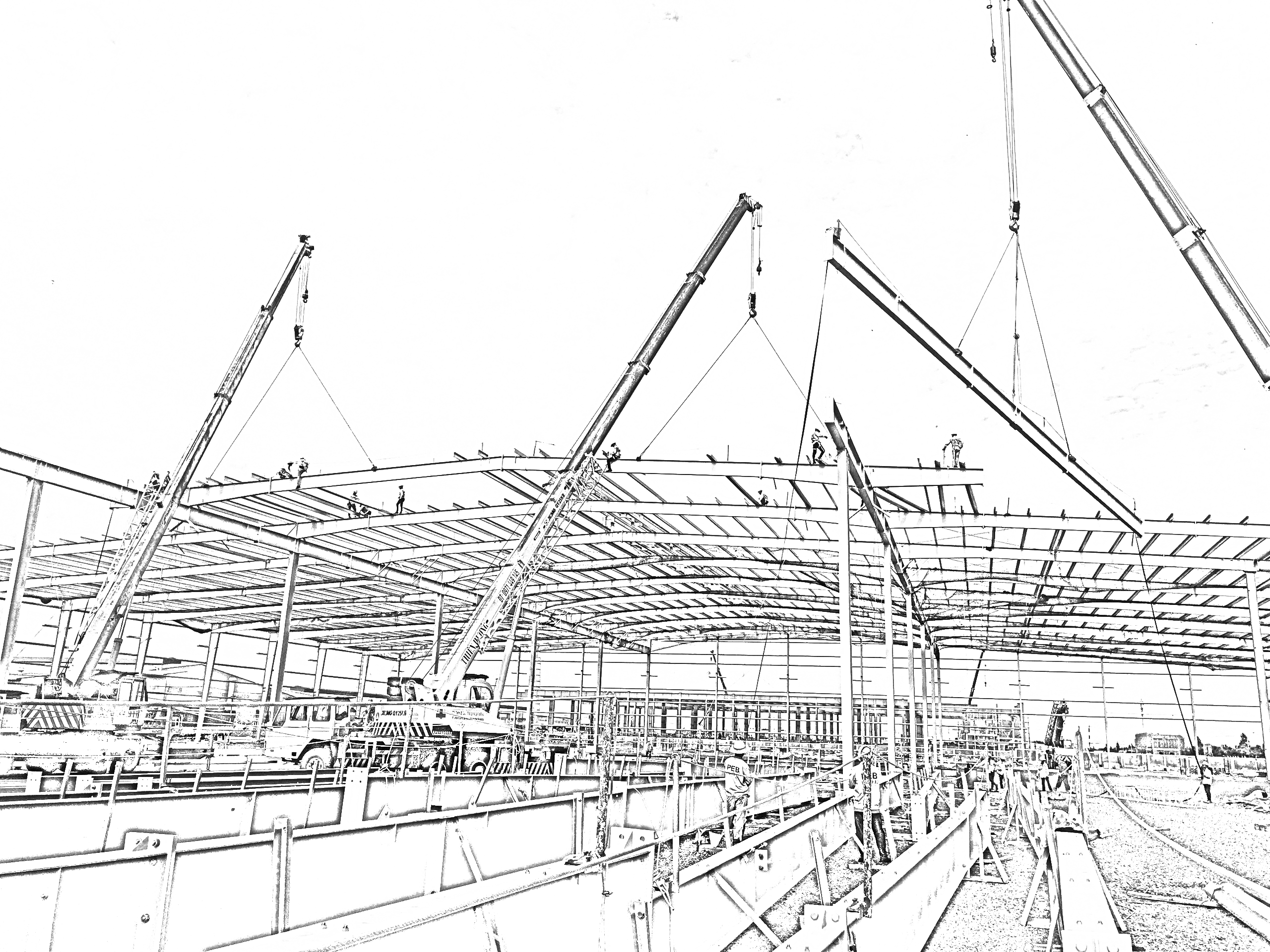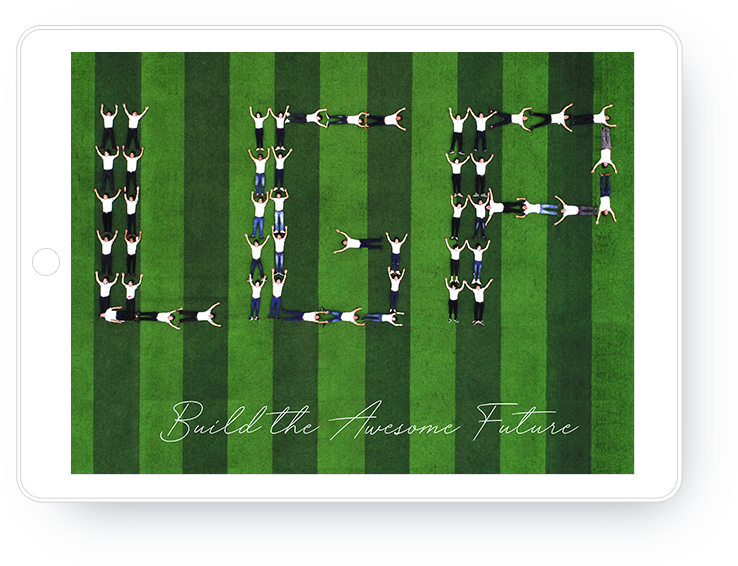 ABOUT US
Le Gia Phuc
Le Gia Phuc Construction & Trading Co., LTD is General Contractor in construction field such as Building work, Civil work, Metal and Steel structure. With our technical experience and capability as well as our continuous devotion to our customers, we believe that we can carry out all kind of projects successfully at the most economic cost and in the shortest schedule if we are granted an opportunity to serve you.
Discover more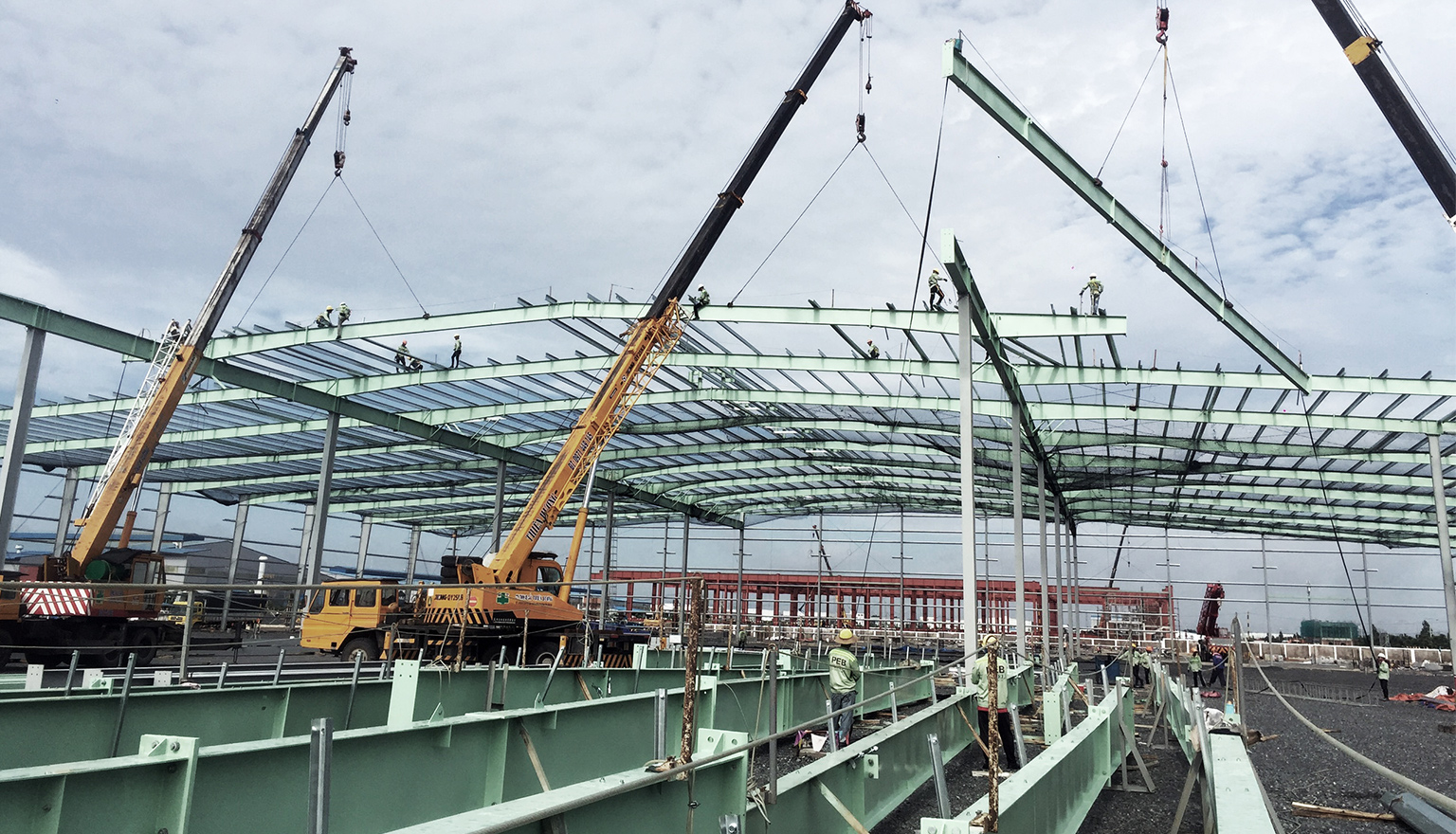 PRIORITY STANDARD
SAFETY FIRST IS ALWAYS SAFETY
Safety First is one of our main purposes. We not only respect customers but workers as well so that they have a safest working environment.
Construction
Commitment to quality for construction
Design
According to Japanese standards
Satisfaction
Receive trust from customers

We hereby issue to Le Gia Phuc Construction and Trading Co.,Ltd this "Completion Certificate" for our factory and football field under contract 200612/HDKT/MEINAN-LEGIAPHUC. We certified that above project completed on time and satisfied our requirement.

Our project construction are complied with contract conditions with high appreciation for quality and on time scheduled.

We especially thank for Le Gia Phuc's effort, responsibility and corporation in constructing the process of Hisamitsu- Phase 4 (Salonpas) Pharmaceutical Factory. Le Gia Phuc company supported us to accomplish the projects with many compliment form Main Investors. Thanks and Best Regards

We really thank for the good corporation of Le Gia Phuc Company in Constructing Process of Sai Gon Star City. Taking responsibility as the main contractor, Le Gia Phuc has accomplished this project in the shortest period of time with professional and high- responsible spirit. Sincerely

Tôi xin chân thành cám ơn về sự hợp tác của Lê Gia Phúc trong quá trình thi công dự án Starcity Sài Gòn, công ty Lê gia Phúc đã hoàn thành dự án trong thời gian ngắn nhất với tinh thần trách nhiệm, tính chuyên nghiệp cao và đã đáp ứng được các yêu cầu của chúng tôi.